History lives in each of us.
We are the sum of the brave choices, bold inspiration, tragedies and triumphs that led up to today. Mississippi's Two Museums forge real connections to the moments and movements that continue to shape our world. These aren't exhibits trapped behind glass, but immersive stories of our first people, epic battles, great floods, potent protests and powerful music.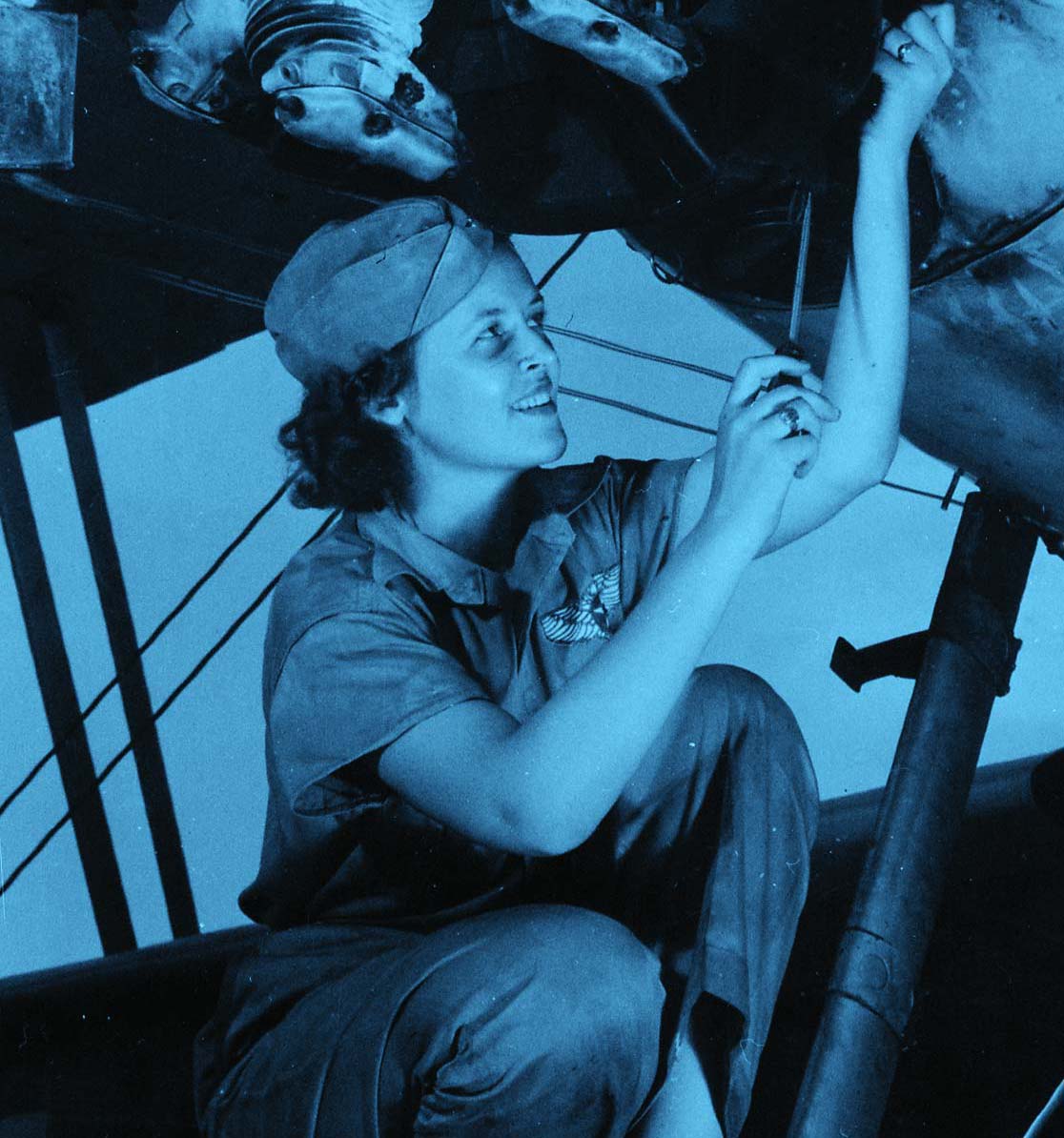 Museum of
Mississippi History
Experience 15,000 years of culture at the Museum of Mississippi History. Lift a mound builder's basket. Sit in a historic church pew. Step into a juke joint.
This is not an exhibit. It is a movement.
Understand the harsh realities of slavery and Jim Crow. Walk in the footsteps of the Freedom Riders. Witness the courage of countless unsung heroes. And join the chorus of hope.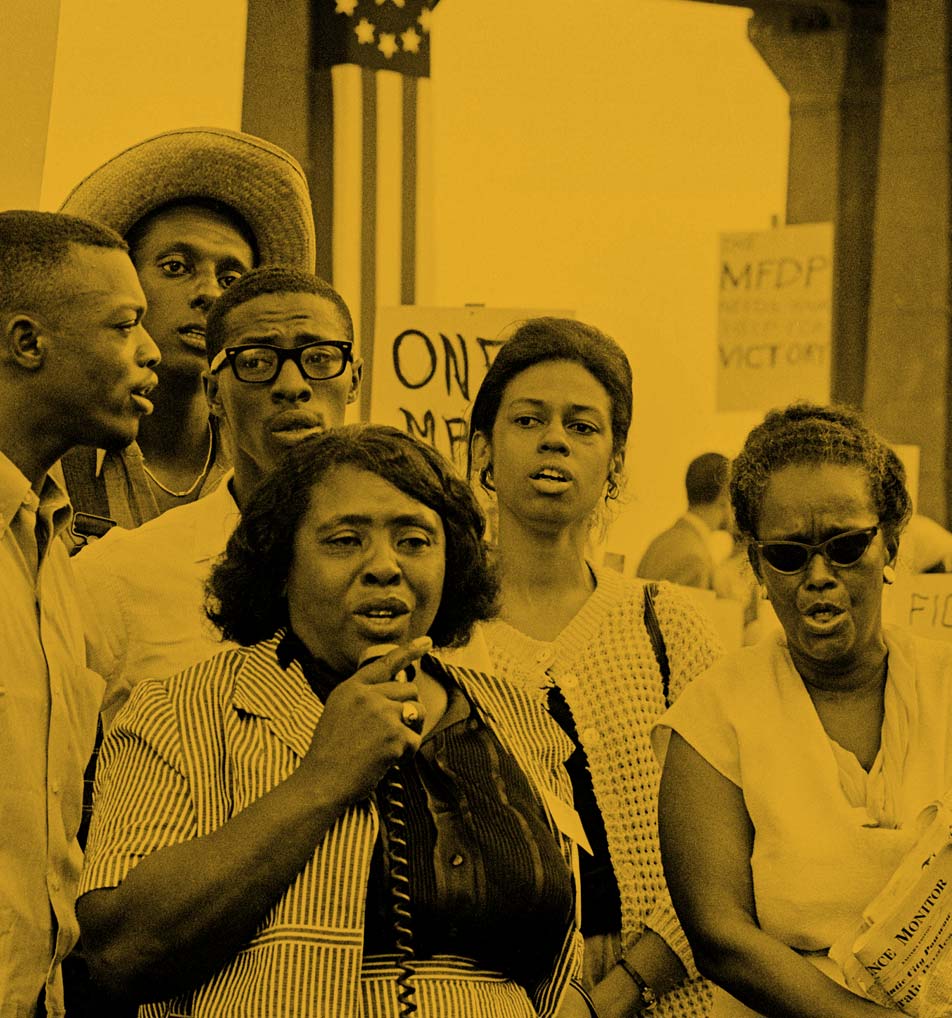 Mississippi
Civil Rights Museum
Emmett Till. Medgar Evers. Fannie Lou Hamer. Vernon Dahmer. These are more than names. These are the flames that continue to fuel change. From shackles to mugshots, marches and speeches, share the spark of courage and hope at the Mississippi Civil Rights Museum.